Welcome
Owners, Joe and Colleen Pisacreta, invite you to Il Giardinello where the fine cuisine, warm, inviting ambiance and impeccable service effortlessly combine to create a rich and authentic Italian dining experience. From delicate dishes with the lightest of touches to hearty, full-bodied fare each dish is carefully prepared with masterful culinary skill. We look forward to serving you in the Old World tradition of courtesy and grace that has earned us a place in the hearts of our very loyal customers.
Parties and special events at Il Giardinello extend the warmth and welcoming spirit of the restaurant and feature exceptional menus. Whether you're planning an on premise or off premise celebration, Il Giardinello goes above and beyond to create memorable events for all occasions.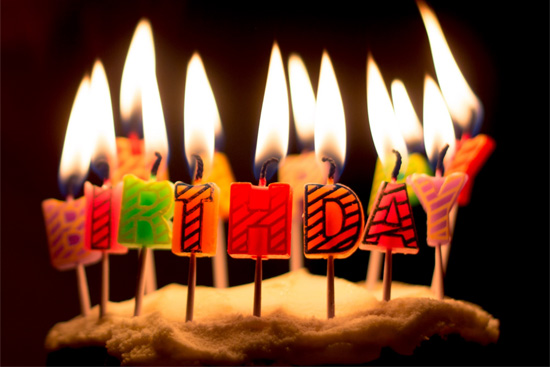 Offering both private & semi-private dining options, Il Giardinello provides the perfect setting for social and corporate events.
Relax, enjoy the occasion and be a guest at your own party – we'll take care of the details.
Il Giardinello Ristorante | 1232 Route 166 | Stella Towne Center | Toms River, NJ | Phone: 732-286-9111 | Fax: 732-286-9112
Lunch: Tuesday - Friday, 11:30am - 2:30pm
Dinner: Tuesday - Saturday, 5:00pm - 8:30pm, Sunday, 3:00pm - 8:30pm
Closed Monday