To best accommodate all of our guests, we've made a change to our reservation policy.
Effective September 2023, reservations for parties of 6 or more require a credit card to secure the reservation. If the party fails to show or cancels within an hour of the reserved time, a fee of $10 per person will be charged to the card on file.
As always, reservations are highly recommended especially on weekends.
Welcome
Welcome to Il Giardinello Di Bacoli Ristorante Napoletano. Owners, Gennaro "Gerry" and his wife Danielle Costigliola, are excited to be taking over the reins of this family run restaurant. Gennaro was born and raised in Bacoli, Italy which is right outside of Naples. He came to this country when he was only 16 years old. He has over 30 years experience in the restaurant business and is excited to introduce some of his favorite Neapoletan dishes into the already delectable menu. The Costigliola Family looks forward to meeting and serving all their loyal customers. We hope to see you all soon.
Our exquisite cuisine, top-notch service, and warm, welcoming atmosphere will create a wonderful authentic Italian dining experience. Reservations are highly recommended especially on weekends.
We would love to help you plan your party or special event. We will work with you to create an exceptional menu that your guests will be sure to love. Il Giardinello Di Bacoli will help you create a memorable special occasion for you whether it is on or off premises.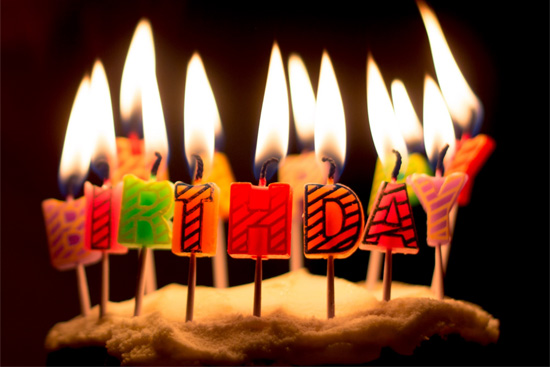 Offering both private & semi-private dining options, Il Giardinello Di Bacoli provides the perfect setting for social and corporate events.
Relax, enjoy the occasion and be a guest at your own party – we'll take care of the details.