Parties
Il Giardinello goes above and beyond to create memorable events for every occasion.  Available for all of life's celebrations – birthdays, retirement parties, rehearsal dinners, repast luncheons, showers, corporate meetings, anniversaries, engagements, and more – Il Giardinello offers the ideal setting for your next social or business event.  With an aura of warmth and intimacy, this elegant space perfectly complements our classical Italian cuisine making it the ideal choice for any occasion. We will personally meet with you to customize a menu that is specifically tailored to your event, taste and budgetary considerations.  Whether it is an intimate luncheon for 10 or gala party of 60, Il Giardinello is an exceptional choice for polished hospitality and delicious cuisine.
For more information and personal assistance, please contact us.
*Friday night & Saturday night packages available at an additional charge of $6 per person extra.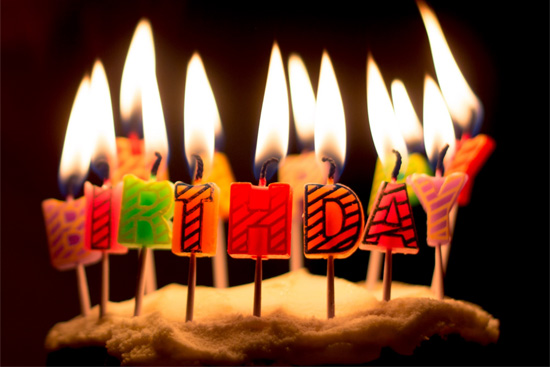 Offering both private & semi-private dining options, Il Giardinello provides the perfect setting for social and corporate events.
Relax, enjoy the occasion and be a guest at your own party – we'll take care of the details.
Il Giardinello Ristorante    |    1232 Route 166    |    Stella Towne Center    |    Toms River, NJ    |    Phone: 732-286-9111    |    Fax: 732-286-9112
Open Tuesday – Sunday, Closed Monday