Gift Cards
Il Giardinello Di Bacoli gift cards are the perfect gift for birthdays, anniversaries, holidays or employee awards. Online orders received before 12:00 Noon are processed the same day. Orders received after 12:00 Noon are processed the following day. All orders are shipped via regular first-class mail. If expedited delivery is required, kindly contact us at 732-286-9111. Orders received after 12:00 Noon on Friday will be processed the following Monday. This is a secure form.
* You may also purchase gift cards at the restaurant during service hours.
PLEASE NOTE: A 3% credit card convenience fee will be added to all orders.
Privacy Policy: Il Giardinello Di Bacoli respects your right to privacy. Information collected at this site will never be sold to outside parties. All information on this form is passed securely using secure sockets layer protocol (SSL). If your browser does not allow SSL transactions, please call the restaurant directly at 732-286-9111 and your order will be processed over the phone.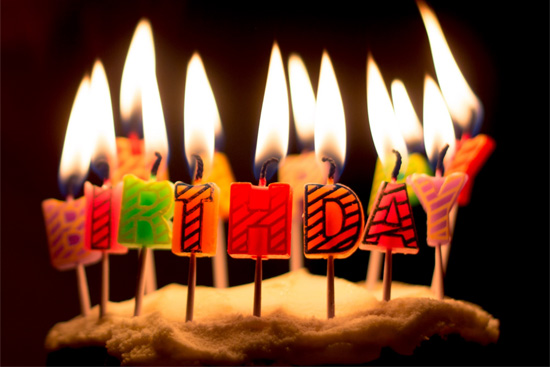 Offering both private & semi-private dining options, Il Giardinello Di Bacoli provides the perfect setting for social and corporate events.
Relax, enjoy the occasion and be a guest at your own party – we'll take care of the details.