While every effort is made to ensure the accuracy of information presented on our website; occasionally, pricing and selections may be subject to change without notice due to market conditions and availability.
At Il Giardinello, dishes enjoyed for generations in villages throughout Italy inspire our menu, giving our cuisine its' authentic Italian flair. From appetizers to desserts, thoughtful presentation and extraordinary taste define the Il Giardinello dining experience. Our commitment to providing the most enticing cuisine is what makes Il Giardinello a desired destination for enjoying the Italian traditions of food, friendship and hospitality. We look forward to welcoming you soon so that you may experience for yourself the attention to detail and superior service that are the hallmarks of exceptional dining.
Please Note: Il Giardinello, unfortunately, has no control over menus represented as ours on other dining, catering or delivery websites such as Grubhub, UberEats, etc. They are posted without our consent, knowledge or permission and we assume no responsibility for menu selections or pricing as listed on them.
Hours
Lunch: Tuesday – Friday, 11:30am – 2:30pm
Dinner: Tuesday – Saturday, 5:00pm – 8:30pm, Sunday, 3:00pm – 8:30pm
Closed Monday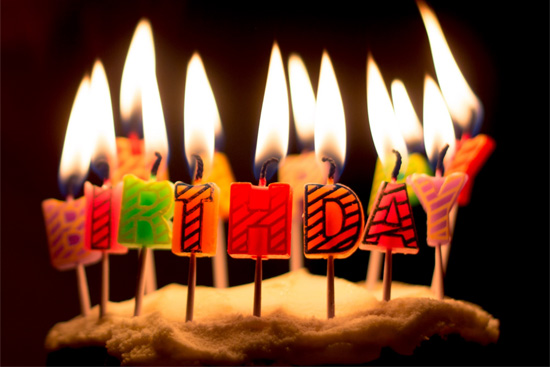 Offering both private & semi-private dining options, Il Giardinello provides the perfect setting for social and corporate events.
Relax, enjoy the occasion and be a guest at your own party – we'll take care of the details.
Il Giardinello Ristorante | 1232 Route 166 | Stella Towne Center | Toms River, NJ | Phone: 732-286-9111 | Fax: 732-286-9112
Lunch: Tuesday - Friday, 11:30am - 2:30pm
Dinner: Tuesday - Saturday, 5:00pm - 8:30pm, Sunday, 3:00pm - 8:30pm
Closed Monday