At A Glance
You are cordially invited to join us for an afternoon or evening of relaxed elegance and exceptional cuisine. Il Giardinello is built on the foundation that superb food and gracious hospitality are the hallmarks of a restaurant that celebrates the very best of the Italian culinary experience. We invite you to visit soon and discover for yourself why Il Giardinello has become a destination restaurant for both locals and visitors alike.
Hours:
Lunch: Tuesday – Friday, 11:30am – 2:30pm
Dinner: Tuesday – Saturday, 5:00pm – 8:30pm, Sunday, 3:00pm – 8:30pm
Closed Monday
As a "bring your own" establishment, our guests are welcome to bring their favorite wine or beer to enjoy with their meal.
In addition to our regular menu, we offer daily lunch and dinner specials, as well as meal accommodations for children.
For your convenience, we also offer:
Take-Out: simply call to place your order and we'll have it promptly packaged and ready when you arrive.
Easy Pick-Up: at our front door or rear catering entrance.
Local Delivery and Catering Trays Available
Il Giardinello offers an outstanding setting, personalized menus and exceptional service for parties and large groups.
Parking is available in the spacious lot and our restaurant is handicapped accessible.
Gift certificates available online for your gift giving convenience.
We Honor All Major Credit Cards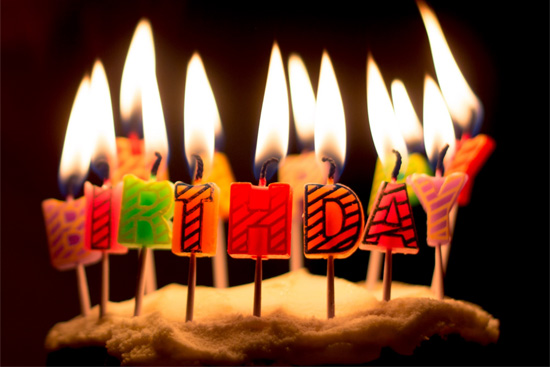 Offering both private & semi-private dining options, Il Giardinello provides the perfect setting for social and corporate events.
Relax, enjoy the occasion and be a guest at your own party – we'll take care of the details.
Il Giardinello Ristorante | 1232 Route 166 | Stella Towne Center | Toms River, NJ | Phone: 732-286-9111 | Fax: 732-286-9112
Lunch: Tuesday - Friday, 11:30am - 2:30pm
Dinner: Tuesday - Saturday, 5:00pm - 8:30pm, Sunday, 3:00pm - 8:30pm
Closed Monday