Holidays & Events
Celebrate with delicious food in a warm inviting atmosphere and let us make your holiday get together one to remember. Gather friends, family and co-workers and celebrate the season in style at Il Giardinello Di Bacoli!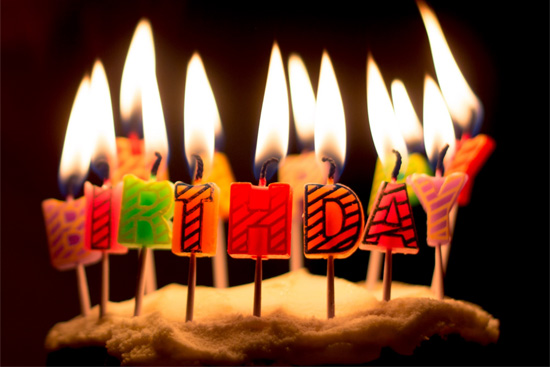 Offering both private & semi-private dining options, Il Giardinello Di Bacoli provides the perfect setting for social and corporate events.
Relax, enjoy the occasion and be a guest at your own party – we'll take care of the details.