Special Offer
Print & present this page for a valuable discount!
Open 7 Days a Week
In February & March 2020
Receive 20% Off
Lunch or Dinner
($60.00 maximum discount)
Valid every day except Saturdays.
Not valid on Holidays or with any other offer.
In February & March 2020
FREE ENTREE
Buy 1 Lunch or Dinner at
Reg. Menu Price & Receive
a 2nd Lunch or Dinner FREE
(Maximum Value $13.00)
Not Valid Saturdays. Must be of Equal or Lesser Value. One coupon per couple. Limit 3 coupons per table. Must be present for discount. May not be combined with any other offers. Not valid on holidays. Not valid on Deliveries. (Valid for Lunch & Dinner Only).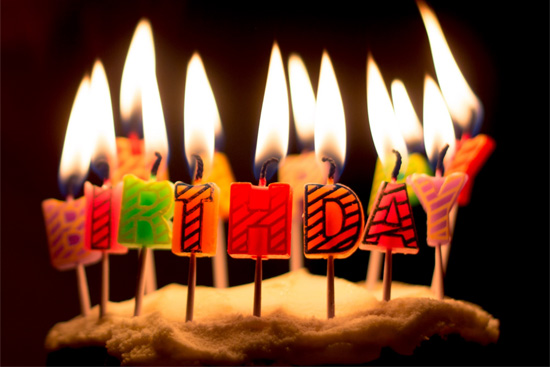 Offering both private & semi-private dining options, Il Giardinello provides the perfect setting for social and corporate events.
Relax, enjoy the occasion and be a guest at your own party – we'll take care of the details.
Il Giardinello Ristorante    |    1232 Route 166    |    Stella Towne Center    |    Toms River, NJ    |    Phone: 732-286-9111    |    Fax: 732-286-9112
Open 7 Days a Week